Should I Short the Dollar Now that the Fed Cut Rates?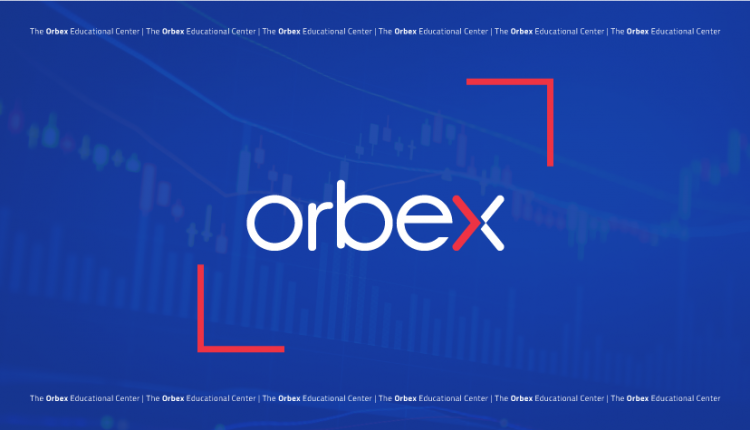 If you haven't figured out why USD SPIKED during the Fed's announcement to CUT rates, then REVERSED back down, you need to listen to this!

Trading the news involves high risk, and traders should be aware of the perks behind fundamentals, economic data, and policy language!
Join Stavros Tousios and James Harte as they guide you through the fundamentals of reactionary policymaking-trading and highlight what to focus on when central banks are in the spotlight.

You can listen to the podcast on mobile or desktop or download it on your device.
Follow our bi-weekly podcast and listen to our in-depth analysis on topics such as forex trading tips and fundamental/technical analysis!