How to Deal with Losing Streaks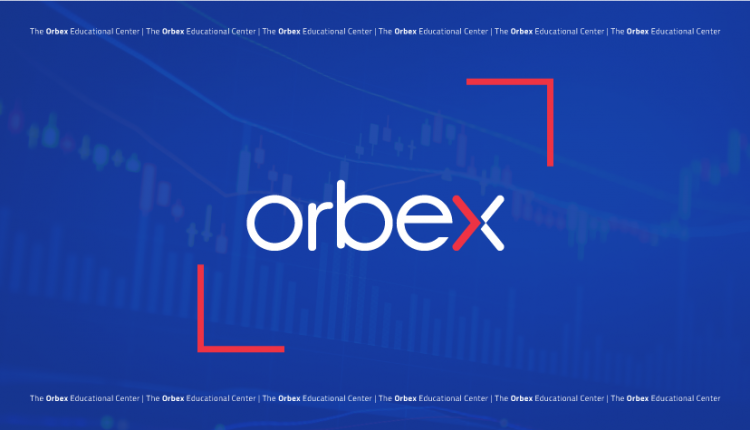 It's stressful finding out about losing streaks the hard way.
In this podcast, our Head of Investment research and one of our top analysts discuss how traders should approach the markets while on a big drawdown.
Join Stavros and James as they go over their own biggest streaks and how backtesting can help recalibrate your trading system.
Losses in forex trading are inevitable, but limiting them leads to a swift recovery.

You can listen to the podcast on mobile or desktop or download it on your device.
Follow our bi-weekly podcast and listen to our in-depth analysis on topics such as forex trading tips and fundamental/technical analysis!
Podcast Speakers:
Stavros Tousios
James Harte