Trade the NFP LIVE! 27-06-2019
It's time for the hottest economic event of the month!
Our Head of Investment Research, Stavros Tousios, will be going LIVE to give you exclusive insights into how the markets may react to this month's Non-Farm Payrolls.
After a disappointing NFP in June, expectations for a Fed rate cut have now increased!
At the same time, wage inflation remained stagnant, which could be exactly what makes July's release a special event!
If wages remain subdued, the market will not respond well to the widely anticipated dataset…
So join us as we dive into FX majors, indices, commodities, metals and more!
Why should you attend?
Explore the NFP and its possible outcomes.
Learn new techniques to help you identify trading opportunities
Develop your knowledge of market patterns under the guidance of a seasoned analyst.
Join the trading community and ask all your questions!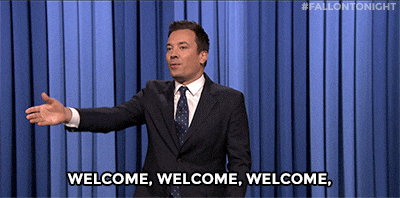 Join our responsible trading community - Open your Orbex account now!