Twitter is a great medium for finding quick news about developments in the forex world. Its 140- character limit for tweets ensures that posts are informative and concise helping traders to find what they need when they need it.
There are thousands of forex and forex-related Twitter accounts that are worth following to stay updated on the latest in this market. While some accounts offer essential statistics, breaking news, and key facts, others are popular due to their sarcastic and humorous look at economic events around the world. With this in mind, here are 10 forex celebs that are worth following.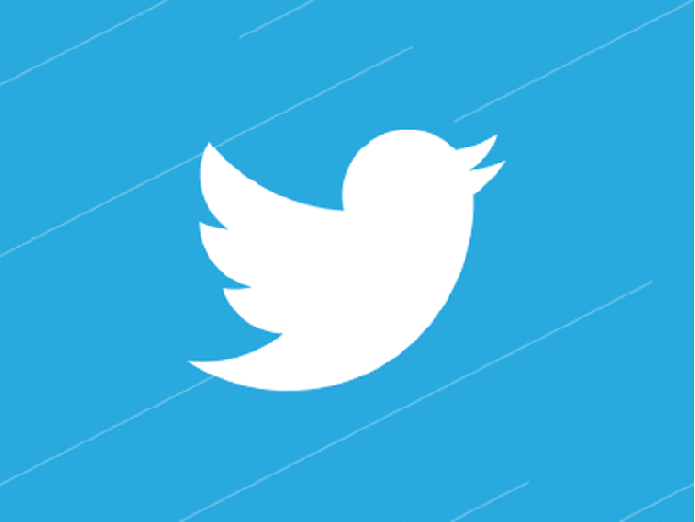 1.     Joseph A. LaVorgna (@Lavorgnanomics)
LaVorgna has served at Deutsche Bank as Managing Director and Chief US Economist. He is currently a Wall Street economist and regularly appears on CNBC. Check out his instant tweets on economic data releases and their impact on different financial markets. LaVorgna has an impressive 27.4,000 followers on Twitter.
2.     Linda Yueh (@lindayueh)
Linda Yueh is a highly regarded economist who regularly tweets about global politics and business developments. She's the author of The Great Economists, which discusses the key thoughts of some of the greatest economists in history and how they have helped to shape modern trading practices. She has over 72,000 followers on Twitter and is an avid FIFA World Cup follower too.
3.     Angie Setzer (@GoddessofGrain)
Her Twitter handle gives Angie Setzer's passion for commodity trading away. She is a senior, US-based, farming industry expert with excellent knowledge of weather cycles and is a great resource for those looking to enter the commodities markets. Follow her account for the latest updates on corn and wheat trading.
4.     Paul Krugman (@paulkrugman)
Who better to explain the world economy than a Nobel laureate economist? Paul Krugman gives unique insights into happenings around the world and how these events shape the global economy. With a follower base of 4.55 million, his account is one of the best sources of unbiased analysis of various economic reforms.
5.     Howard Lindzon (@howardlindzon)
Lindzon is the co-founder of Stocktwits, which was ranked among the 50 best websites in 2010 by Time magazine. CBS acquired his daily business news podcast, called Wallstrip, in 2007. He tweets regularly about events in the forex and stock trading world and currently has 272,000 followers on Twitter.
6.     Holger Zschaepitz (@schuldensuehner)
If you are looking for solid analysis of the EU market, then this is the account to follow. Zschaepitz is a senior editor of the financial section of Die Welt. This Germany-based market analyst is known for his detailed chart analysis which is communicated concisely via tweets. His Twitter account has over 58,000 followers.
7.     Liz Ann Sonders (@LizAnnSonders)
Sonders is the Chief Investment Strategist at Charles Schwab & Co. She tweets regularly, providing opinions about investment options and economic news releases. With a follower base of over 54,000, her account is a great source of information regarding happenings around the world.
8.     Sven Henrich (@NorthmanTrader)
With over 53,000 followers, this account is a great source of information for successful trading tips and tools for technical analysis. Henrich tweets about macroeconomic news releases and is the founder of NorthmanTrader.com which navigates the ever-changing markets.
9.     Urban Carmel (@ukarlewitz)
An industry veteran, Carmel has been associated with big names in the past, including UBS and McKinsey. He is also the owner of an award-winning blog, The Fat Pitch. You can expect a lot of trading tips and economic insights from his blog on his Twitter account, which is followed by over 46,000 people.
10. David Powell (@davidjpowell24)
Powell is a senior economist of the Eurozone. He has authored a book titled Trader's Guide to the Euro Area: Economic Indicators. This is a useful account to follow if you are trading in European currencies. David regularly tweets about the policies of the European Central Bank (ECB) and their implications for the forex market. He has over 7,000 followers on Twitter.
Following the right Twitter accounts is a great way to remain up-to-date on the latest economic events and to get deeper insights from experts in the forex field.