Is COVID-19 Done with the Aussie Already?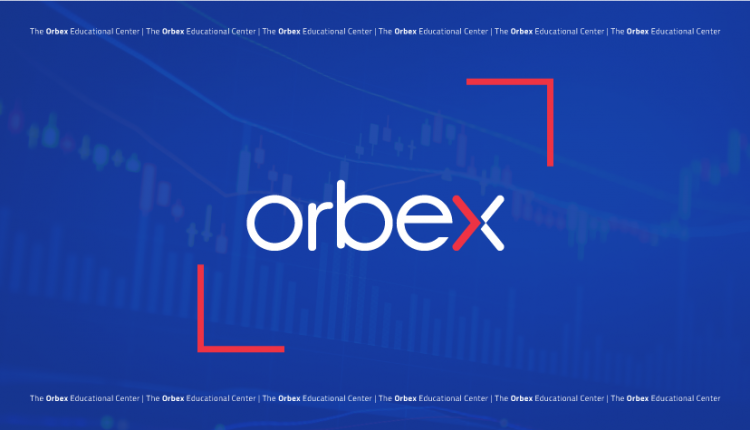 Did you know that Aussie hit an 11-year bottom on the back of coronavirus-inflicted flows?

Risk-on appetite has shifted dramatically, but many analysts still see 65c. as the major saver.
However, we don't!
Our Head of Investment Research and our top market analyst James Harte discuss the Aussie bloodbath, GDP, the RBA and where we are heading from here!
Join now and find out what you should pay attention to during Lowe's speech!
You can listen to the podcast on mobile or desktop or download it on your device.
Join our responsible trading community - Open your Orbex account now!