How Timing Entries & Exits Can Save You From Bad Trades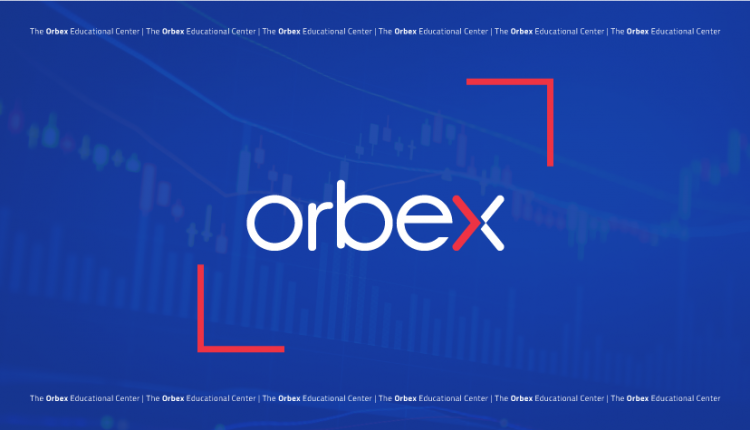 Traders are more often right than wrong, they're just right at the wrong time!

Failing to time the market effectively, or rather time it at all, explains why most retail traders get stopped out only to see the markets reversing back into the direction of their now-lost trade.
In this podcast, Stavros Tousios asks James Harte about his own methodology to time entries and exits and finds out which indicators can be used most effectively.
Join our host and guest as they discuss the most common problem retail traders face: timing!
You can listen to the podcast on mobile or desktop or download it on your device.
Follow our bi-weekly podcast and listen to our in-depth analysis on topics such as forex trading tips and fundamental/technical analysis!