Famous Traders and Their Strategies: Episode 6 – Ed Seykota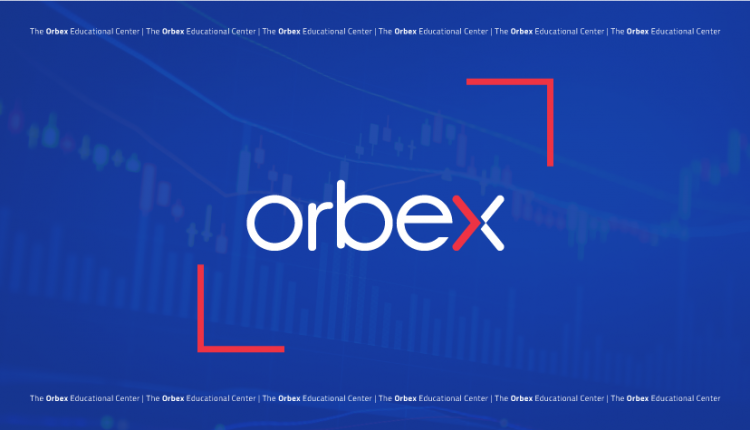 Technology has changed the way the forex market works. We now have robust systems that do all of the price trend analysis and other calculations. A few decades ago, things were different; more complicated.

Then came
ykota, a man often referred to as the "father of commercial computerised trading." Seykota has been credited for bringing IT solutions to forex and commodities trading. He is undoubtedly one of the greatest traders of our times.
Early Life
Born in 1946, in the Netherlands, Seykota immigrated to the US with his family at a young age. He was introduced to many of the concepts of trading by his father, who was himself a stock trader. In 1969, Seykota graduated with degrees in Electrical Engineering from the Massachusetts Institute of Technology (MIT), and also earned a degree in management from the MIT Sloan School of Management in the same year.
Fascinated by an article written by Richard Donchian, explaining a diversified 5 and 20-day Moving Average Crossover system, Seykota began spending his evenings in the local computer service, where he would try to replicate the results achieved by Donchian. This was the start of an early fascination with technical analysis tools. In 1970, he was hired by a brokerage firm, where he would go on to create history.
Later Success
It was here at this brokerage firm that Seykota pioneered one of the first commercialised trading systems for money management in the futures market. In his off time, he used the IBM 360/65 accounting mainframe to test different strategies. He ran batch jobs in Fortran 4 and managed to test 50 different parameter sets on eight different commodities on 4 types of systems over half a year.
Although the brokerage managed to build a system based on his research, he had a falling out with the top management. Therefore, at the age of 23, he went out on his own, taking with him almost a dozen accounts in the $10,000-$25,000 range. As a trend trader, he managed to convert $5,000 into $15,000,000 over a period of 12 years in his own model account.
The Trading Strategies of Ed Seykota
Technical analysis has always been his forte. Seykota maintains that he thrives on 3 basic components in his trading style: the long-term trend, current chart pattern and identifying the right spots to buy and sell. And, these are the basics of analysis.
He puts emphasis on placing protective stops the minute he enters a trade, and taking profits if the market goes wild. According to Seykota, keeping the bets small will always help to keep emotions in control, without which, fear and greed take over. He advises speculating with less than 10% of the total liquid net worth of a trader.
Over the years, Seykota has gradually shifted his focus to the psychological components of trading. In 1992, Seykota established a group, where he would work with a group of traders, to develop methods that curbed emotions in trading. With time, the community grew, and in 2005, he authored a book, The Trading Tribe, based on all the strategies that the group formulated.
Ed Seykota has mentored many greats like Michael Marcus, David Druz and Jim Hamer. He maintains his own website and takes a keen interest in science and mathematics, apart from trading.