Jak głęboka będzie korekta na EURUSD?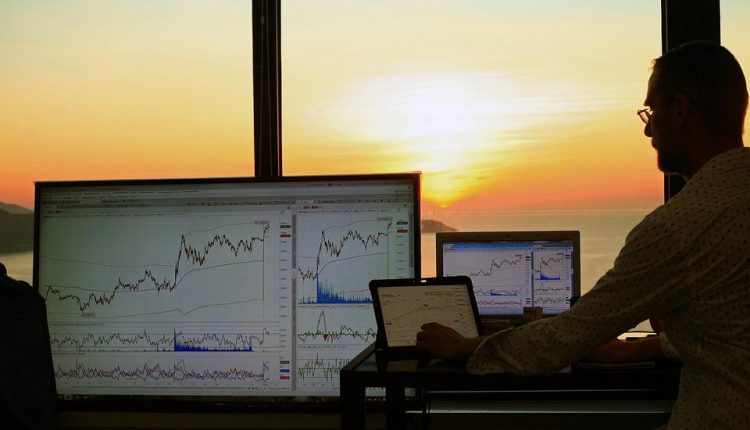 Poniższy wykres przedstawia notowania pary walutowej EURUSD na interwale 4-godzinowym. Pozwala to zaprezentować dynamikę kursu na przestrzeni ostatnich czterech tygodni sesyjnych. W tym czasie notowania ukształtowały zakres wahań o rozpiętości mniej więcej 350 pipsów.
Lewa strona wykresu rozpoczyna się w ramach trwającego trendu spadkowego. Szeroki swing spadkowy budowany był przez cały miesiąc maj. Był to okres, w którym amerykańska waluta zyskiwał do większości głównych walut.
EURUSD H4
Obecnie pojawiły się oznaki możliwe korekty wzrostowej. Nasz scenariusz zakłada układ na korekcie prostej 1 do 1. Pozwala to wyznaczyć strefę podażową po kursie 1,0820. Ewentualna obrony strefy powinna być kluczowa dla utrzymania panującego trendu.