Czy ten poziom zostanie wybroniony?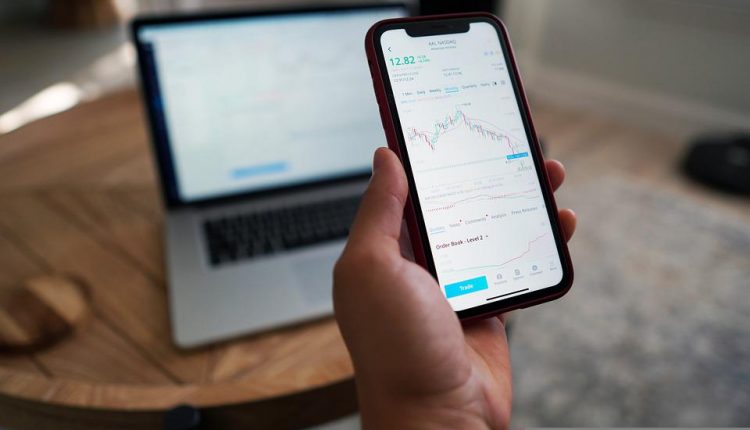 Poniższy wykres przedstawia notowania pary walutowej USDJPY na interwale 15-minutowym. Pozwala to zaprezentować dynamikę kursu na przestrzeni ostatnich dwóch sesji giełdowych. W tym czasie notowania ukształtowały zakres wahań o rozpiętości mniej więcej 100 pipsów.
Lewa strona wykresu rozpoczyna się od lokalnego dołka po kursie 139,20. Po tym fakcie amerykański dolar zaczął dynamicznie zyskiwać na wartości. Widoczny swing wzrostowy budowany był podczas czwartkowej sesji amerykańskiej.
USDJPY M15
Obecnie zwracamy uwagę na strefę popytową współczynnika 50%. Jest to połowa opisywanego wcześniej swingu wzrostowego. Rynek w piątkowy poranek narusza zaprezentowany poziom wsparcia. Obecnie czekamy na sygnały potwierdzające aktywację popytu na tym obszarze technicznym.