Głębokie mierzenie na EURUSD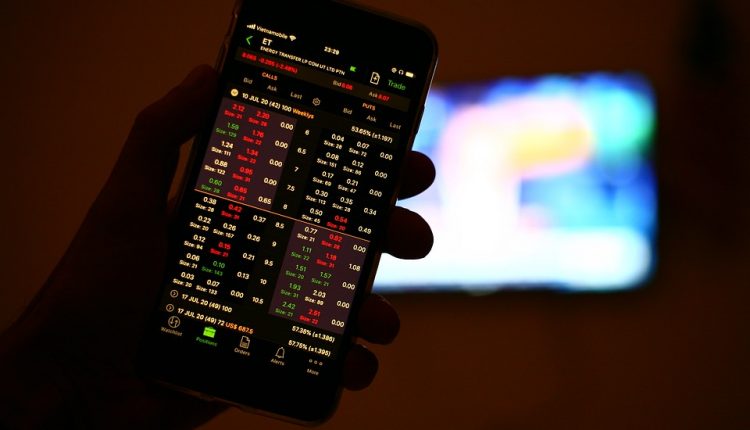 Poniższy wykres przedstawia notowania pary walutowej EURUSD na interwale tygodniowym. Pozwala to zaprezentować zakres wahań na przestrzeni ostatnich dwóch lat. w tym czasie notowania ukształtowały zakres wahań o rozpiętości mniej więcej 1700 pipsów.
Lewa strona wykresu rozpoczyna się od dołka cenowego z marca 2020 roku. Wtedy to wycena głównej pary walutowej oscylowała na poziomie 1,0600. Dalsza część roku była jednak okresem silnego osłabienia amerykańskiego dolara, co przełożyło się na dynamiczne wzrosty kursu EURUSD.
EURUSD W1
Obecnie rynek znosi zdecydowana większość wzrostów z 2020 roku. Cena księguje głębokie mierzenie wewnętrzne 88,6% fibo, a więc ostatnią zaporę popytową. Pojawia się pierwsza reakcja ze strony kupujących i skuteczna obrona wsparcia. Pozostawiamy ten poziom jako aktualny po kursie 1.0830.