Orbex Market Flash 2018-09-21
Prospect Of A "No Deal Brexit" Increases As EC Rejects May's Brexit Plan
The battered vehicle that is the ongoing Brexit negotiations took another blow this week as the EU rejected PM May's Brexit plan, the so-called "chequers deal," which proposes the UK and EU share a common rulebook for goods and services post-Brexit to avoid the need for customs checks on the Irish border. However, the EU feels this will give UK companies an unfair advantage.
During a private meeting of national leaders in Salzburg, the European Council president Donald Tusk shot down Theresa May's Chequers proposals, calling the plan "unworkable." President Macron of France said that the deal was "not acceptable" and to salvage a deal from the crisis, PM May must quickly present "new propositions."
October Deadline For Irish Border Issue
The EU has also now given May an October deadline for a solution to the issue of the Irish border which, given its status as the most challenging obstacle, looks incredibly precarious. May reportedly told the Irish Taoiseach Leo Varadkar that striking a deal on the issue within such a timeframe would be close to impossible.
Speaking to reporters after the meeting, May dismissed the EU leaders' response to her plan as "negotiating tactics" saying "I have always said these negotiations were going to be tough… And at various stages of these negotiations, tactics would be used as part of those negotiations".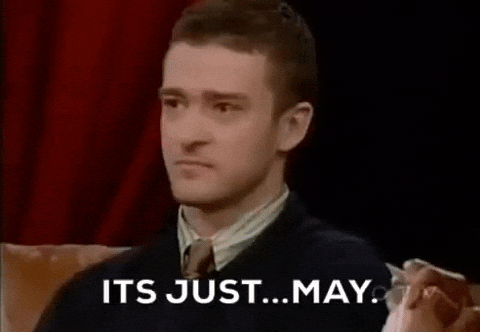 Macron Attacks UK Brexiteers
Macron's attack on May and her Brexit plan was particularly fierce as he accused those MPs in favor of Brexit of lying to the public about the ease with which they could negotiate an exit. Macron said, "Those who explain that we can easily live without Europe, that everything is going to be alright, and that it's going to bring a lot of money home are liars…"It's even truer since they left the day after so as not to have to deal with it."
No Deal Probability Increases
With this latest development, the prospect of a "no deal" Brexit has lurched further into view. Speaking to reporters, May remained very guarded and would not clarify whether the likelihood of a no-deal Brexit had increased though did say "If we get to the position where there will be no deal, the British people can be confident we will do what is necessary."
Market Reaction
GBP has been rallying strongly this week on better-than-expected UK data with both inflation and retail sales beating market consensus by a substantial margin. The BOE said at its last meeting that if the UK should leave the EU without a deal, the bank might be forced to raise rates rather than cut (as some were forecasting) to combat spiraling inflation.
These latest Brexit developments have knocked GBP slightly lower though for now, the recovery remains firm and focus is still on further upside.
Technical Perspective
The rally in GBPUSD this week took price back up to retest the underside of the broken rising trend line from 2016 lows which have held as resistance on the first test.  To the downside, any retest of the 1.3045 breakout base should hold as support, keeping a focus on the run up to test stronger resistance at the 1.3704 level.