Human beings, by their very nature, like to feel a sense of control over their environment. This is probably why many of us still believe in the most bizarre superstitions. Of course, when you are dealing with something as unpredictable as the financial markets, superstitions seem to give some comfort. Traders across the world have many weird and wonderful beliefs, so let's delve deeper into strange trading theories. Here are some of the best.
Does your trading knowledge measure up? Check out our Learn Forex Basics!
The "Greater Fool Theory"
The theory is based on the premise that an investor will continue to gain profits from a trade, as long as there is a greater fool than him, who will buy that investment at a higher price. That means simply throwing economic indicators, earning reports and forex signals out of the window. After all, paying too much attention to data can potentially be as risky as ignoring it.
Load up on Testosterone to Achieve Success
Did you know that some Wall Street traders and executives increase their testosterone levels to stay in the race? Studies have shown that the male reproductive hormone gradually diminishes as one grows older, resulting in muscle aches, belly fat, low sex drive and lack of concentration. This has led to aging traders resorting to measures that can increase hormonal levels so that they can continue to trade aggressively.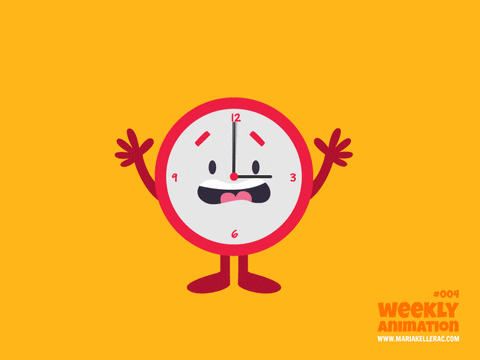 Do Not Trade the First 30 Minutes
Day traders swear by this rule, although there is no explanation for it. Most probably, it came into existence to avoid trading while market corrections occur before one can spot a trend. But, nowadays, pre-markets are very active periods. Is it time to bid goodbye to this superstition?
Affinity for the Number 8
In China, 8 is considered lucky and a symbol of prosperity, while the number 4 is the opposite. This has led to Chinese traders opting for limit orders in numbers ending with 8. There have been reports that such practices have led to a decrease in daily returns by 0.02%.
Fear of the Number 4
A fear of the number 4 is not limited to Chinese territories alone, Japan shares this belief too. The fourth day of the week is considered unlucky in Japanese culture, and it is believed that no important work should commence on that day, including trading. Studies have concluded that the stock returns on the Tokyo Stock Exchange were indeed low on the fourth day between 1949 to the early 1980s, after which more international investors came into the scene. This proves the extent to which superstitions ruled one of the largest stock exchanges in the world.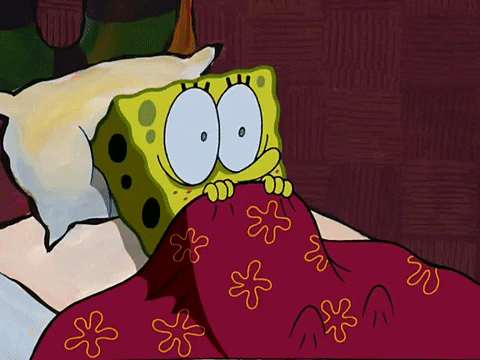 Eclipses Can Affect Stock Returns
A few years ago, Harvard Business Review had published a study by an academic at Copenhagen Business School, saying that solar eclipses coincided with lower returns in four major US stock indices, and these lows were reversed after the end of the celestial phenomenon.
So, as you can see, while many traders stick to a strict plan, others are more dominated by unusual beliefs and superstitions.