An Introduction to Technical MT4 Indicators
Top Tools to Focus on & How to Use them
Walk into the world of technical MT4 indicators with our guide and analyst James Harte!
Indicators are tools available on your MT4 platform used to measure the price of an asset on different metrics and display information… something that is exceptionally useful for trading! Indicators measure several different things from volatility and momentum, to trend direction! James will introduce the top indicators to focus on and give you a run-down of how to use them.
Why should you attend?
Get a comprehensive overview of the Technical Indicators available to traders on the MT4.
Build your understanding of how to apply indicators to your charts within the MT4.
Enhance your technical analysis skills and overall understanding of the markets.
And more!
Make sure you register for our live webinar to learn vital technical analysis skills. Reward your mind with Orbex.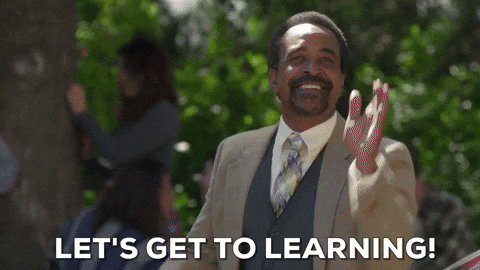 Attendance for this webinar is free, but registration is required.