A forex demo account offers huge advantages for beginners in the forex sector. These accounts have most of the functionalities of a real account, and help traders practice various trading strategies, without losing money.
If you are a novice in the world of forex trading, a demo account could help you learn all the mechanics of the trade, while also allowing you to practice your trading skills. It will also help you to develop your own perception of the financial markets.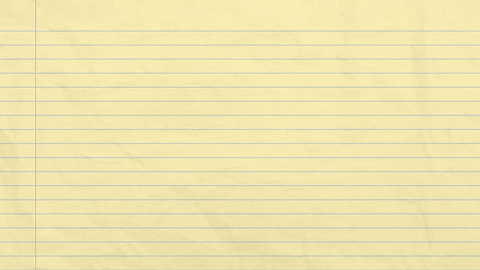 First Steps of Forex Trading
Choosing a good forex broker and a suitable trading platform are considered the primary steps of forex trading. A demo account will help you to understand if you are comfortable with the system on which you will trade real money in the future. You will understand the pricing of currency pairs offered by the broker and how the trading hours and various news releases affect prices.
A beginner will gain insights into how the currency markets work. For example, there are "Fed Days," when the US Federal Reserve announces its interest rates. On this day, traders often refrain from major activities on grounds of there being a lot of uncertainty in the market. You will understand that every currency pair has its own traits and tricks.
The demo account will also help you to choose your trading strategies, whether you want to be a day trader or engage in swing trade. You can test various approaches, without losing capital. Even when you switch to a live account, the demo account will be a good platform to test a new strategy.
MT4 Forex Demo Account
The MT4 platform is considered to be the best choice for beginners. Its user interface is customisable and easy to use.
You can choose the layouts for your everyday trading. Choose a comfortable setup that will allow you to trade seamlessly and with full concentration, once you switch to a live account. If you want to experiment with different layouts, this is the time. You can also find the colour setup that suits you too.
Check out the charting tools and indicators to find ones that you will use. Arrows, trend lines, horizontal lines and many other tools are available for analysis and trading. If you want to visualise trends on multiple time frames, charts are a good idea. There are various methods to trade on MT4. You can use the order window, trade directly from the charts, or trade through automated trading methods. Learn to use stop loss, limit or take profit orders. They are vital for forex trading, so use them to your full advantage.
A demo account will help you understand your exposure, trade balance and trade history too. Your trade history will have all the information about the orders that resulted in losses, which will help you learn a lot when trading on a live account.
You should keep in mind that order execution cannot mirror a live account. The orders cannot be simulated unless you trade in the real and competitive market. The demo account will also be devoid of the psychological stress associated with forex trading, which drives our decisions to some extent. But, it is a good learning tool and should be used to gain knowledge and experience before investing real money.