Połowa swingu na EURUSD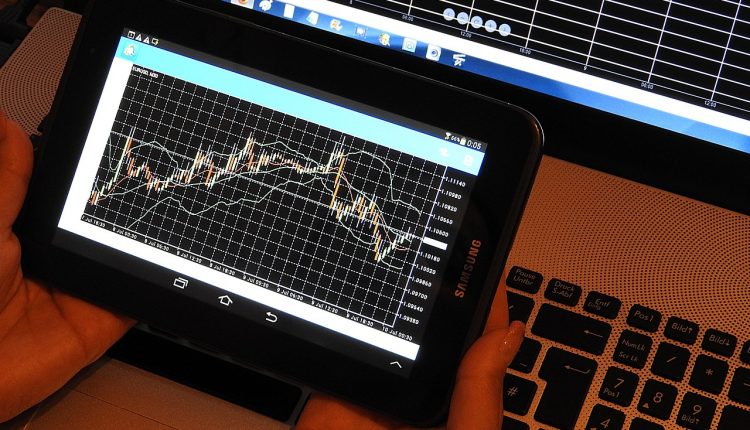 Poniższy wykres przedstawia notowania pary walutowej EURUSD na interwale 30-minutowym. Pozwala to zaprezentować dynamikę kursu na przestrzeni ostatnich kilku sesji giełdowych. W tym czasie notowania ukształtowały zakres wahań o rozpiętości mniej więcej 130 pipsów.
Lewa strona wykresu rozpoczyna się od dynamicznego zrzucenia na południe. Kapitał popłynął w kierunku amerykańskiego dolara w zasadzie tylko podczas sesji czwartkowej. Był to jednak na tyle duży transfer, że wyznaczyliśmy lokalne low.
EURUSD M30
Obecna sytuacja prezentuje powolne wspinanie się na północ. Bieżąca korekta spadkowa zbliża się do kluczowej w tej chwili strefy popytowej na głównej parze walutowej. Mamy tutaj bowiem mierzenie 50% po cenie 1,0675. Wyznaczony obszar cechuje wyraźna biegunowość.