Czy to już dołek na DAXie?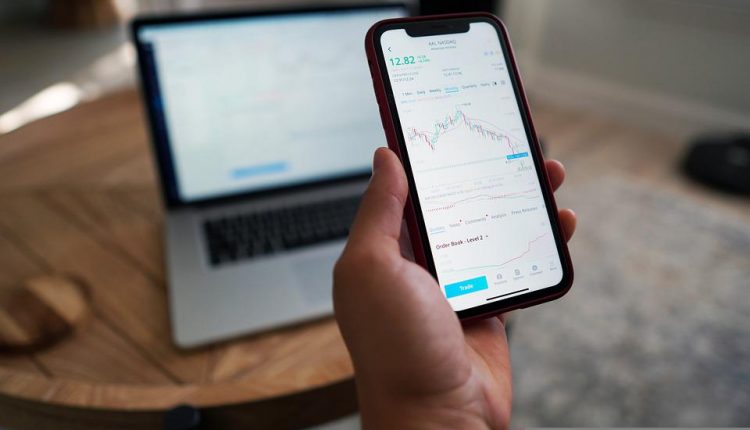 Poniższy wykres przedstawia notowania niemieckiego indeksu DAX na interwale 1-godzinowym. Pozwala to zaprezentować dynamikę kursu na przestrzeni ostatnich kilku sesji giełdowych. W tym czasie notowania ukształtowały zakres wahań o rozpiętości mniej więcej 430 punktów.
Lewa strona wykresu rozpoczyna się od dołków cenowych w okolicy pułapu 15560 pkt. Końcówka tygodnia upłynęła jednak pod znakiem dominacji strony popytowej, a kurs DAX-a zbliżył się do okrągłej bariery 16000 punktów.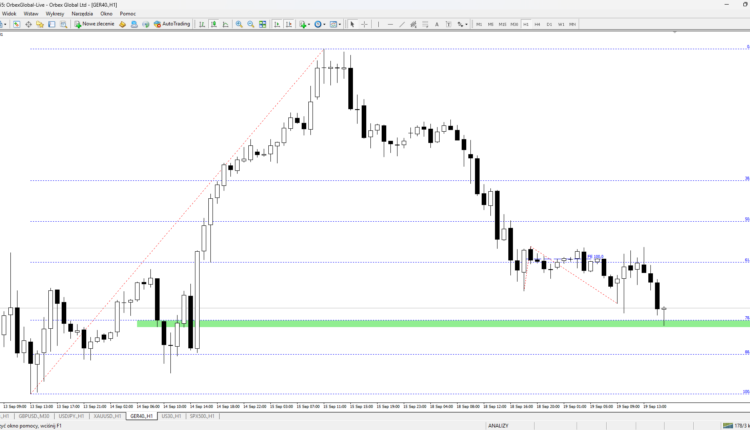 DAX H1
Bieżący tydzień przynosi spore osłabienie na rynku akcyjnym. Kurs DAX-a dynamicznie nurkuje i znosi wyraźnie ponad połowę wzrostów z ubiegłego tygodnia. Obecnie notowania testują pułap głębokiego mierzenia wewnętrznego 78,6% fibo po cenie 15650 punktów. Czekamy na wyhamowanie i popytowe sygnały na formacjach świecowych.