Dolne ograniczenie na EURUSD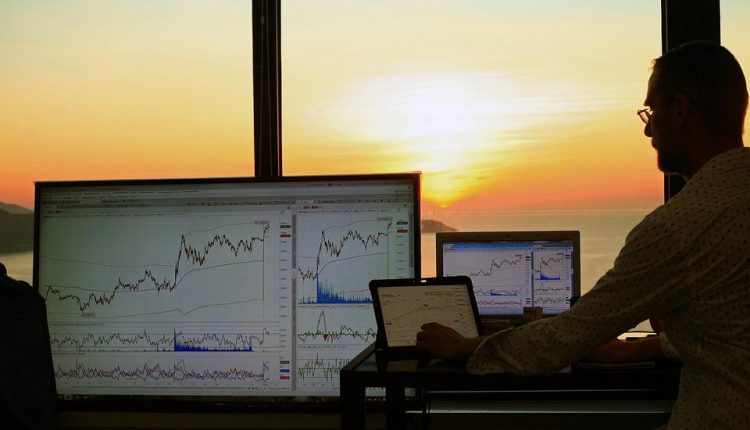 Poniższy wykres przedstawia notowania pary walutowej EURUSD na interwale 15-minutowym. Pozwala to zaprezentować dynamikę kursu na przestrzeni ostatnich dwóch sesji giełdowych. W tym czasie notowania ukształtowały zakres wahań o rozpiętości mniej więcej 100 pipsów.
Lewa strona wykresu rozpoczyna się od dołka cenowego po kursie 1,0825. Czwartkowa sesja europejska była jednak wyjątkowo pozytywna dla wspólnej waluty. Tym samym rynek osiągnął lokalne high.
EURUSD M15
Obecnie obserwujemy wyraźny spadek dynamiki rynkowej. Cena porusza się trendzie bocznym od czwartkowego popołudnia. Dolne ograniczenie dla notowań odnosi się do współczynnika Fibonacciego 38,2%. Jest to strefa cenowa 1,0885. Od obecnego kursu pozostaje więc około 15 pipsów do wypełnienia tego układu technicznego.