Punkt zwrotny na USDJPY?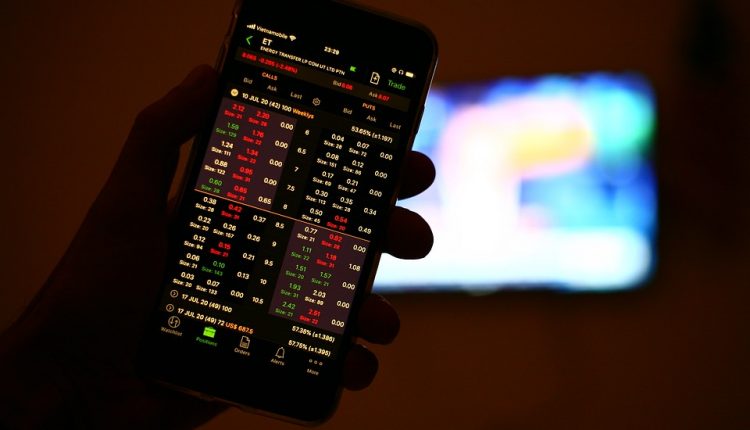 Poniższy wykres przedstawia notowania pary walutowej USDJPY na interwale 4-godzinowym. Pozwala to zaprezentować dynamikę kursu na przestrzeni ostatnich czterech tygodni sesyjnych. W tym czasie notowania ukształtowały zakres wahań o rozpiętości mniej więcej 800 pipsów.
Lewa strona wykresu rozpoczyna się od dołka cenowego po kursie 131,50. Po tym fakcie rynek w dość dynamiczny sposób powrócił do tendencji wzrostowej. Widoczna maksimum osiągnięte został w połowie bieżącego miesiąca. Ostatnie dwa tygodnie to okres budowania korekty spadkowej.
USDJPY H4
Notowania docierają obecnie do strefy popytowej opartej na mierzeniu 50%. Pojawiają się pierwsze reakcje ze strony kupujących. Decydującym elementem powinny być tutaj formacje świecowe i godzina 12 na zamknięciu obecnej świecy 4-godzinowej. Analizowana strefa odnosi się do kursu 135,40.