Breakout Trading Like A Boss
In this session James will be exploring one of the most popular trading styles used by experienced traders over many years to trade the markets. Our expert analyst will explain what breakout trading is, look at its pros and cons, detail specific breakout strategies as well as highlight the tools that can help your breakout trading flourish!
Why should you attend?
Get an in-depth understanding of what breakout trading is.
Build your understanding of how to identify ranges and the different types you should be looking for.
Enhance your skills at entering breakout trades, applying stops and targets and using Bollinger bands.
And more!
Make sure you register for our live webinar to learn how to breakout trade like a boss!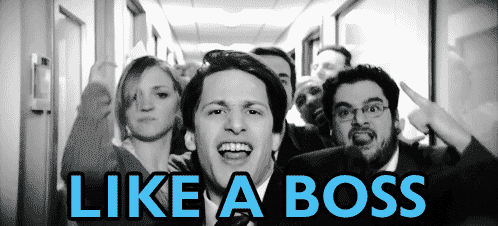 Attendance for this webinar is free, but registration is required.