Korekta pędząca na USDJPY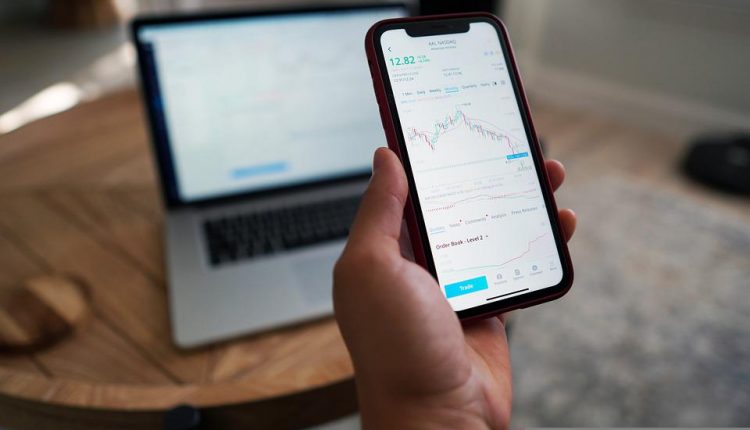 Poniższy wykres przedstawia notowania pary walutowej USDJPY na interwale 2-godzinowym. Pozwala to zaprezentować dynamikę kursu na przestrzeni ostatnich kilku sesji giełdowych. W tym czasie notowania ukształtowały zakres wahań o rozpiętości mniej więcej 400 pipsów.
Lewa strona wykresu rozpoczyna się od wierzchołka cenowego po kursie 139,40. Była to zarazem najwyższa wycena USDJPY w XXI wieku. Naturalnym faktem jest więc korekta wcześniejszych wzrostów, a niewiadomą jest tylko jej zasięg.
USDJPY H2
Obecnie kształtujące się spadki rozgrywamy w postaci układu FE100. Zachowując równość na korekcie pędzącej wyznaczamy strefę oporu. Tym samym wskazujemy poziom po kursie 137,05. Tam też powinna pojawić się większa podaż i wyhamowanie lokalnych wzrostów. Ewentualne wybicie górą może być sygnał powrotu do szerokiej tendencji wzrostowej.