Trading with the RSI Indicator
In this webinar, James Harte will be looking at how to trade with the RSI indicator. This extremely simple yet powerful indicator remains one of the most popular trading tools and can be highly effective in helping traders analyze the market and making trading decisions.
In this session, James will explain what the indicator is, how best to use it, including specific trade setups as well as talking about the pros and cons of the indicator and how to avoid some of the common pitfalls of trading with the RSI indicator.
Why should you attend?
Get a comprehensive overview of the RSI available to traders on the MT4.
Get an in-depth understanding of what the RSI indicator is.
Build your understanding of how to apply RSI indicator to your charts within the MT4.
Enhance your technical analysis skills and an overall understanding of the markets.
And more!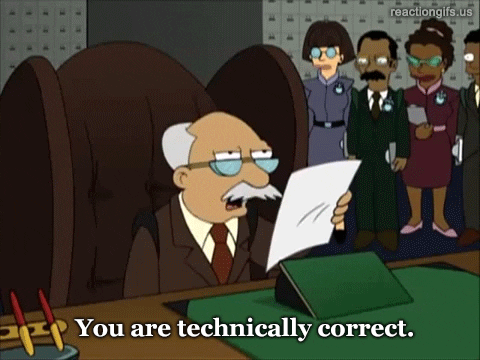 Make sure you register for our live webinar to learn vital technical analysis skills. Reward your mind with Orbex.
Attendance for this webinar is free, but registration is required.