The World Cup NFP! – LIVE
Prep for the Non-Farm Payrolls - LIVE with Richard Tataru.
Kazan Arena is silent… The Fans have disappeared… The pitch is empty, and the quarter finalists are missing… Where is everyone?!
Getting ready for the NFP! As you should be!
As we enter the quarter finals, Richard Tataru, the Elliott Wave Neymar, will be going Live to see what the score is for the upcoming Non-Farm Payrolls. Before, during and after the NFP release Richard will be looking into the FX Majors, Indices, Commodities and Metals, making sure you don't get a red!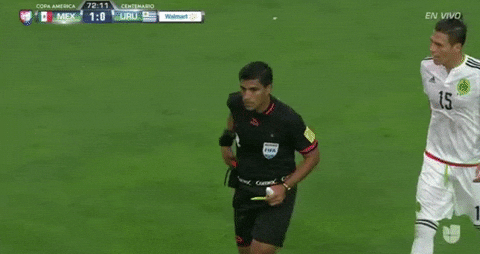 Why should you attend?
Explore the NFP Fixtures using Elliott Wave analysis.
Avoid fumbles with an esteemed technical analyst and join the NFP trading community
Experience live technical analysis and develop your knowledge of current market patterns and price action.
And so much more…
Register now to attend our webinar.  Don't be caught offside, the NFP is coming.
Attendance for this webinar is free, but registration is required!