From Humble Beginnings
John Taylor is a name that some of you might not be familiar with. However, during his career in the financial markets, he presided over a fund, FX Concepts, which grew to be the biggest currency management firm at the time, with assets north of $14 billion.
Taylor has had an illustrious career spanning five decades from his beginning at Chemical Bank in the 70's where he founded the bank's Foreign Exchange Advisory Service and authored Foreign Exchange Exposure Management, published by the bank. During his time there he created his first computer systems which were designed to help multinationals manage their foreign exchange exposure. After leaving Chemical, Taylor later went on to become a Vice President at Citibank where he was head of marketing and advisory services in foreign exchange.
Give Them A BRIC
However, Taylor is most famous for his role as founder and head of the industry-giant FX Concepts, until its devastating collapse. As you might imagine of a business that controlled $14 billion, the fund was known for excessive behaviour as well as its stellar performance. At a Christmas party in 2006, Taylor addressed his employees, around 60 of them, and held up a brick. The brick was to announce the news that he was sending each of them on a first-class trip to a BRIC country of their choosing. The fund would later go on to depart from such excesses and wind up not being able to afford to have two fish tanks cleaned at its Park Avenue office in New York.
However, despite the ending, the firm did exceptionally well in its 32-year history, given that the average life of an FX fund is around five years. In fact, when the fund started it had no cash and Taylor says they didn't even own a computer, though within a few short years they were selling research to around 250 investors and managing foreign exchange exposure for pension funds.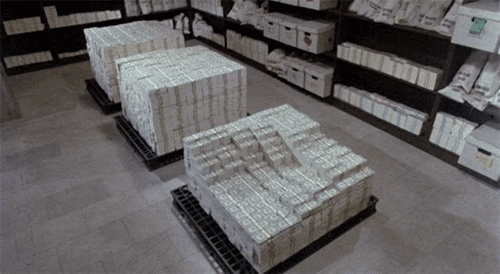 What Goes Up Must Come Down
FX Concepts was wildly successful and became the priority investment for any serious investor. During the crash in 2008, the fund's flagship Global Currency Program served its clients an 11.5% winning year while Credit Suisse's index of 496 hedge funds showed a loss of 19.1%. This gigantic win came at the end of a run of other soaring successes with returns of 26.1% n 2001, 29% in 2003, 18.6% in 2006 and 12% in 2007. In 2008, Taylor's personal take home was around $250 million, a figure almost untouched by other hedge fund titans.
However, many industry players of the time noticed that the fund was mutating. Taylor's staff members were each hired on a surprising basis, relatively unknown in the industry, but went on to quickly become millionaires. The trouble, however, is that the culture of the firm developed into a positive feedback loop for Taylor who many say, surrounded himself with yes men.
In 2009, having started the year with $14 in institutional funds, FX Concepts went on to suffer a 17.9% loss in its flagship fund. However, after "revising" its models, the fund recovered in 2010 and ended the year with a 12.5% gain. While the recovery likely assuaged fears that the fund was on the ropes, the following years would shatter investor confidence with a drawdown of 19.4% in 2011. By 2012 the firm had fallen to $3 billion in assets under management, clearly still a figure, but relatively speaking, a disaster, given the high watermark of $14 billion just a few years earlier.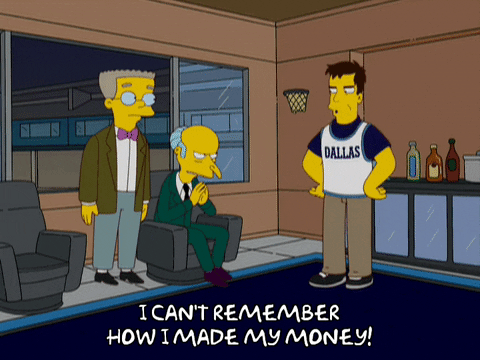 The Final Chapter
In 2013, the San Francisco Employees' Retirement System pulled its $450 million from FX Concepts, which at the time accounted for over two-thirds of the AUM. FX Concepts was finished. Many commentators and industry players suggest that the fund's devotion to currency markets was probably its downfall, saying that it should have branched out into other asset classes while others simply say the models stopped working. Whatever the real reason is, the fund will always retain its near-mythical status among traders of financial markets headed by a man who started with nothing and went on to buy a $22 million apartment on Fifth Avenue, paying $4.5 million above the asking price.