Orbex is proud to bring to our loyal traders a webinar series like no other!
Our Head of Investment Research, Stavros Tousios, has put together a comprehensive webinar series that dives deep into the intricacies of how bankers trade!
With over 5 years of expertise analyzing the FX markets, Stavros specializes in core institutional trading strategies. And it's time for him to share his knowledge with you!
Join our responsible trading community - Open your Orbex account now! 
The aim of the series is to give our live traders access to exclusive insights into how the big players handle the markets.
Find out how banks track money, how they trade trending markets and even how their advanced banking strategy works.
This series is EVERYTHING you need to better understand the financial markets & start trading like a banker yourself!
So let's kick it off with Episode 1: Real Supply and Demand Levels
This episode revolutionizes what you've heard about support and resistance levels dictating when big money comes in and out.
Stavros will be revealing why standard support & resistance levels may not necessarily be where prices will pause, reverse or penetrate.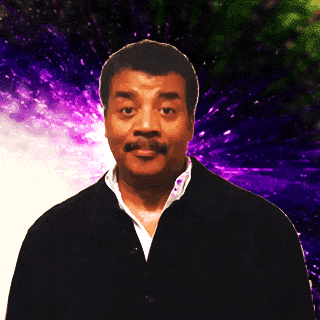 Attendance is EXCLUSIVE to our LIVE Orbex traders – and registration is required!
So…
Register Now
And don't miss our biggest webinar debut yet!