Strange trading theories and beliefs exist and influence how traders navigate the financial markets. They range from kind of logical to downright bizarre, so let's get stuck into this second episode!
The Prospect Theory
This theory pertains to the deep-rooted psychological fear that traders have of losses. It is natural, of course, since a large amount of capital always remains at stake. But, too much anxiety can affect rational decision making.
According to the Prospect Theory, if traders are given a choice between two investment propositions; one which offers consistent returns and the other that entails losses but with higher yields than the former option, most traders would choose the first option rather than the second. This shows that people are more affected by losses than being motivated by gains. Even if they are equipped with effective risk management practices and a detailed understanding of the risk/reward ratio of their portfolio, emotions tend to take precedence over knowledge.
Rational Expectations Theory
Traders always take decisions on assumptions of what will happen in the future. But, in doing so, they end up fulfilling a self-fulfilling prophecy that causes that event. Confused? For example, if currency prices are expected to rise, a trader will go long. That act of buying will itself cause the prices to go up. You can say that this is more of a "herd sentiment" than anything else. But it is interesting, isn't it?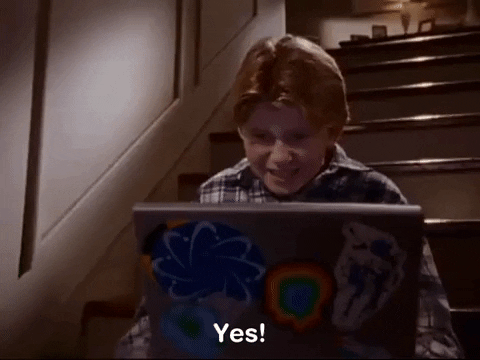 Two Roasted English Muffins for Lunch Every Single Day!
Frank Cilluffo, a trader at Steinhardt, Fine, Berkowitz & Company, used to order the same lunch every single day. He thought his lunch somehow had a connection with his performance in the market. Any time the markets went against him, he would ensure that his lunch menu consisted of 2 toasted English muffins with jam. This continued for two years until the markets turned. After that, he resorted to only cream-cheese-and-olive sandwiches.
Market Performance and Fish
Bret Gallagher, head of US Equities, believed that buying an aquarium would help him make profitable trades. In an interview to CNNMoney, he said that the markets immediately crashed when his fish died. That is the amount of confidence he had on his self-contained ecosystem.
Friday the 13th Nuisance
People are well versed with this popular superstition, which exists in almost every field. The day is considered unlucky, not suitable for starting new ventures, getting married or investing large sums of money. In the US, this superstition holds huge prominence, with the Otis Elevator company citing that 90% of buildings in the US don't have a 13th floor. This is true for all high-rises on Wall Street as well. Overall, an unwillingness to start business or conduct trading on this day costs the US economy an average of $800 million to $900 million each time.
Superstitions and strange practices are a type of coping mechanism. They are prevalent in professions like trading, where there is always a perceived lack of control, high stakes, fierce competition and uncertainty involved.