"Trading with the Stochastic" Webinar
Get ready for the "Trading with the Stochastic" webinar!
In this session, James will discuss the stochastic indicator which is one of the most popular Forex tools. During the session, you will learn what the indicator is as well as how to trade the oscillator, from basic methods through to advanced methods including how to combine the stochastic with other technical elements to identify trading opportunities. This session is perfect for traders of all skill levels including beginners new to technical trading.
Why should you attend?
Explore the stochastic oscillator using technical analysis
Avoid fumbles with an esteemed technical analyst and join the Orbex trading community
Experience live technical analysis and develop your knowledge of current market patterns and price action
And so much more!
Register now to attend our webinar.  "Trading with the Stochastic" webinar is coming!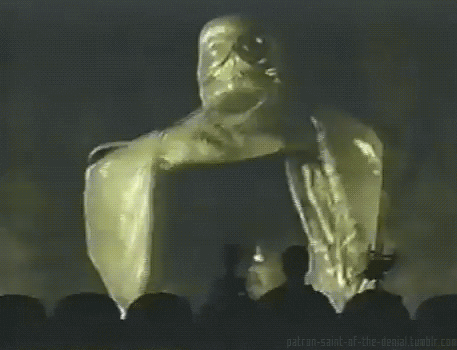 Attendance for this webinar is free, but registration is required!