While inspirational trading stories are rife, there have also been cases of fraud, embezzlement and other illicit activities. Bad boys of trading have certainly made headlines over the years, so here are three that ruffled some feathers but eventually crashed.
1.     Jérôme Kerviel – The Trader Who Cost Société Générale £3.7 billion
This is perhaps the greatest example of a single trader costing an organization such a staggering sum, singlehandedly. In 2008, the French bank, Société Générale, announced that it had lost £3.7 billion due to some unknown illicit trading activities.
The person responsible was 31-year-old Jérôme Kerviel, who had been taking unauthorized positions on stock futures for some time. The computing genius had been betting €50 billion of the bank's money on the stock market. He executed fictitious trades by sending fake emails from hacked accounts, earning over €1.4 billion on successful trades.
Weak internal controls allowed him to take large positions, sometimes twice the size of the bank, in the market. Kerviel was sentenced to five years in prison, which was later suspended.
2.     Nick Leeson – The Man Who Brought Down Barings Bank
Nick Leeson brought down one of the biggest names in the British banking industry, Barings Bank. At its Singapore branch, where he was based, Leeson developed a low-risk strategy of buying securities in one market and selling the same in another, at a higher price. He ended up making a lot of money for the bank in the early 1990s.
The problem was that he made some errors that led to losses. He then opened an account, where he hid these losses in 1992. His knowledge of back-office compliance helped him fend off questions from the headquarters for some time.
Leeson thought that soon he would be able to turn his losses around and nobody would come to know. But, a £2 million shortfall in 1992 soon reached enormous proportions, leading to losses of £208 million in just one year. By 1995, this amount reached a figure of £827 million.
Barings Bank was destroyed. It was sold to Dutch banking giant ING for just £1. Leeson served six years in prison in Singapore.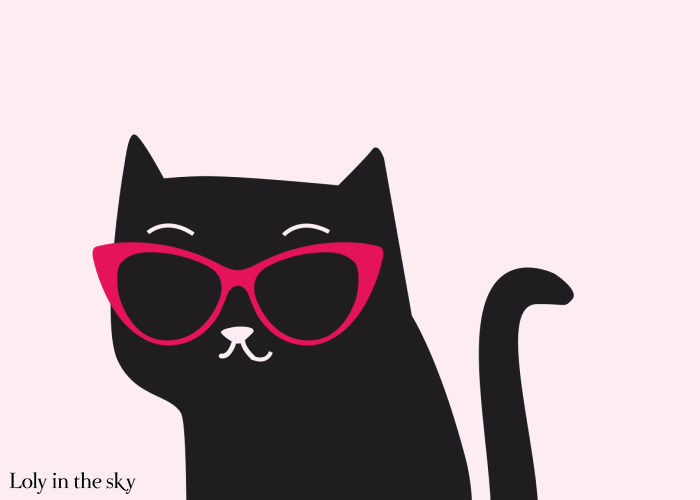 3.     Yasuo Hamanaka – "Mr. 5 Percent"
Yasuo Hamanaka worked for Japanese finance giant Sumitomo Corporation, and controlled 5% of the global copper market, in which he traded on behalf of his firm. He bought huge quantities of copper from the market, creating an artificial shortage, leading to huge price rises.
His contacts in London allowed him to sell this copper at exorbitant rates, earning him millions. A lot of money was being invested in the copper market, without any legitimate demand. He, however, soon suffered losses, which he hid from the others, hoping that high commodity prices would offset the losses.
Hamanaka's losses finally amounted to $2.6 billion, which was discovered a decade later in 1996. The markets crashed and the price of copper came tumbling down. Hamanaka spent 8 years in prison for his crimes and was released in 2005. He also paid about $150 million to settle claims from the British and US regulators.
These examples might seem to tell us that it is easy to manipulate the markets. However, what they actually show is that sooner or later such strategies fail. The safest option is to use the right technical and fundamental analysis to make informed decisions while knowing when to tweak the strategy.