With a slowdown usually being observed in the forex markets during the summer months, this could be the best time to take a break from trading. Trying to trade in low volatility and low liquidity market conditions can lead to trading mistakes, with emotions dictating trading decisions. Perhaps this could be a great time to take a vacation that brings you back when the markets pick up with renewed vigor and a whole new understanding of forex trading. So, don't just head to the beach alone, take with you some of the best-selling trading books.
1.   "Forex Trading: The Basics Explained in Simple Terms" by Jim Brown
This one is a great book for beginners because it provides an understanding of the basics of forex trading. It includes one of the author's trading systems and the indicators used. What makes this book great is that all the principles and concepts are explained in a very simple and concise manner. There are also examples of possible situations that traders might face and offers practical solutions.
2. "Trading in the Zone: Master the Market with Confidence, Discipline, and a Winning Attitude" by Mark Douglas
The key to successful trading is having the right mindset. When emotions, conflicts, and paradoxes plague your thoughts, you are likely to make erroneous trading decisions, even if you are the most experienced trader. This is where Trading in the Zone can help. Mark Douglas has made a name for himself as an industry consultant, personal trading coach, and trader over the past four decades. He talks about creating a "thinking strategy" that will have a significant impact on one's success rate in trading. He talks about five specific aspects, helping traders to gain a better understanding of the markets and insight into themselves for consistent and disciplined decision making.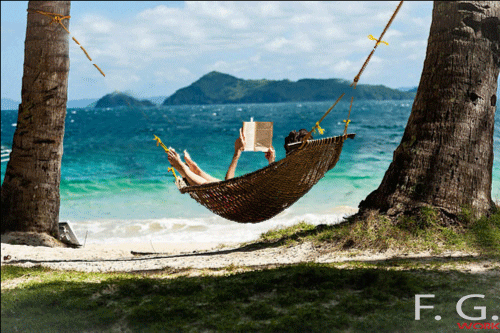 3.   "Trading for a Living: Psychology, Trading Tactics, Money Management" by Alexander Elder
This book helps you master the 3 M's – Method, Mind, and Money. It aims to help the reader discipline their mind, while also teaching them the most successful methods for trading and how money can best be managed in one's trading account so that even a string of losses doesn't leave you stopped out.
4.   "Technical Analysis of the Financial Markets" by John J. Murphy
This is possibly the best single source of information about technical analysis you will ever find. It gives you exactly what you need if you want to build a strong foundation for understanding not just the basics but also the specifics. You will find clear and easy-to-understand information on topics like trends, support and resistance levels, moving averages, reversal patterns, trend continuation, candlesticks, pivot points, key indicators and much more.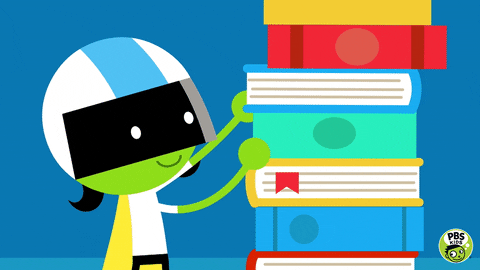 5.   "Forex: Using Fundamental Analysis & Fundamental Trading Techniques to Maximize Your Gains" by Dave Matias
You cannot hope to be a successful forex trader until you master fundamental analysis. Knowing how economic factors drive currency prices and how to make the best use of such price movements is crucial to trading decision-making. This book covers an entire range of fundamental analysis, such as myths about fundamental trading, how micro and macro events impact the market, currencies and bonds, global market flows and other key trading concepts, trade and capital flows and their impact on forex, and more. It also offers practical examples and models of fundamental trading.
This is by no means an exhaustive list of the trading books, but they are definitely a good place to start this summer so that when you do come back, you come back ready.