Traders are constantly exposed to high levels of stress when the financial markets are open. So, when they close, it's a really good idea to step away from the computer and enjoy a range of activities that will help balance the adverse effects of staring at a screen for long periods of time.
If you feel at a loss when you're not watching price patterns and charts, here are several ways to keep busy.
Does your trading knowledge measure up? Check out our Learn Forex Basics!
Go Jogging or Take a Brisk Walk
Weekends are a great time to let your hair down and have fun but try not to get into the habit of staying up super late. Instead, why not wake up early and go for a jog? For those who have bad knees and other aches and pains, brisk walking for 30 minutes might be preferable. Traders are constantly sitting at their desks, monitoring their accounts. As a result of this, weight gain is quite a common complaint. And, you know that being overweight can have harmful effects on almost every organ in the body. Therefore, walking, jogging and even cardio exercises are recommended, to help improve blood circulation and get rid of those extra pounds.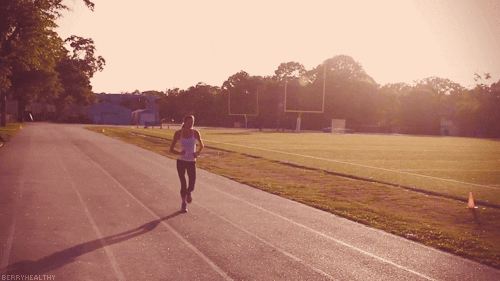 Don't like jogging? Then how about swimming or joining a spin class? Swimming helps not only to lose weight but also to build strength. Plus, it is a great summer activity, with relaxing benefits. A thing to note here is that any physical activity should be started only after consulting a doctor or physiotherapist.
Take Up Yoga
Yoga is good for stretching those cramped back muscles. It is known to help relax both the mind and the body. Long trading hours can cause musculoskeletal issues, constant migraines and a lack of concentration. Yoga and meditation can help relieve such issues.
Many people find that during trading hours it is hard to think of anything else but the markets. Even while you sleep, your brain might be active, devising trading strategies for the next day. This is possibly why so many traders experience depression and anxiety.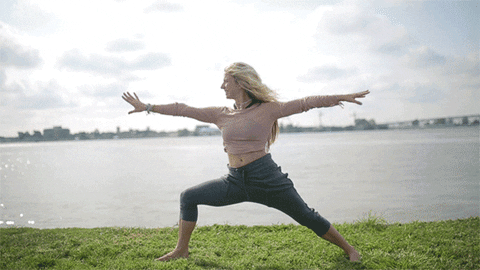 All these are occupational hazards but should not be taken lightly. Do not let bad trades take a toll on your health. If you think that you need to consult a therapist, then weekends are the perfect time to do so. Talking to an expert can help resolve a lot of physical problems too.
Eat Healthy
If you need caffeine to stay awake during the week, why not take time to cleanse your body when trading hours come to an end? Coffee might help to improve concentration, but it is harmful in large doses. When the body craves more coffee, this is a sign that your natural energy is lacking. To feel healthier and more alert, try eating a well-balanced healthy diet, exercise daily and always get at least eight hours of sleep. If possible, try to eat early in the evening rather than late at night as this will allow your food to digest before bedtime. It's also essential to drink plenty of water to stay hydrated.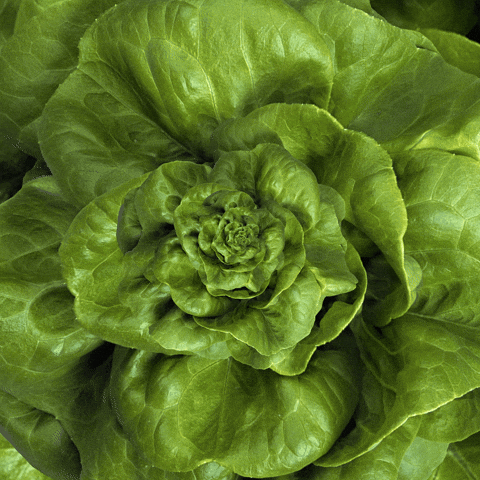 While staying fit and active should be more of a lifestyle than a weekend hobby, many activities can be enjoyed at the weekends when you have less to think about and do. When the markets are closed, think about yourself for a change – rather than price movements – and take good care of your wellbeing.