A trader's weekend is a sacred part of the week, not just for winding down and relaxing but also for ensuring that the week ahead is a productive one. With this in mind, there are a few key activities that traders tend to go through at the weekend, to ensure that they are ready to take advantage of all opportunities over the coming week. So, lets get on to see what a typical trader's weekend looks like.
Performance Review
Over the course of the week it isn't always possible to take time to reflect on your performance, whether its over the day just gone or over the last couple of days. So, the trader's weekend is the perfect time for taking a look at how you performed over the week. This is why it is so important to keep a trade journal over the week and note down your performance as you go along. Traders should be looking at aspects such as:
Did the market do what I thought it was going to do?
Did I follow my plan and take the right trades?
How did the trades work out?
Did I manage them correctly?
Was I tempted to take any other trades?
How was I feeling while I was watching the market?
Did I notice the market behaving in a certain way?
Reviewing your performance on a weekly basis like this will quickly boost your market engagement and help you refine any weaknesses in your game, as well as spot any opportunities for development or expansion.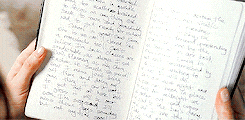 Briefing for The Week Ahead
With such a great deal of market moving news coming out each week it is incredibly important to stay on top of it all and make sure that you are prepared. Whether you are a trader who likes to trade news releases or simply for the purposes of risk management, know when the key releases are for each currency that week is vital to the preparation for the week ahead so you don't get caught off-guard by any data.
What is your knowledge like on economic data releases and how they affect the market? Learn more!
Alongside this, it is also important to be aware of any themes affecting the market and any news or events taking place which could impact the market such as political events or any extreme weather situations. Sourcing a good news wire service is the best way to stay on top of any market moving events or commentary.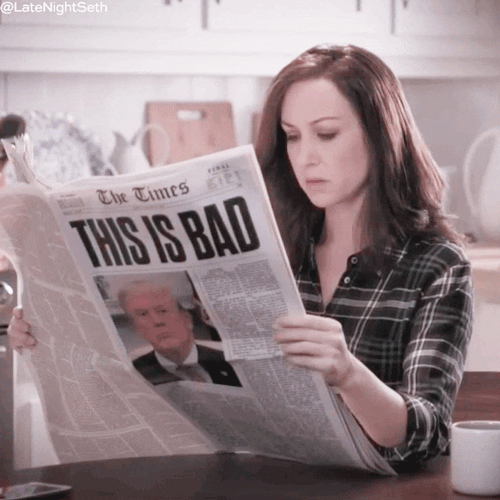 Identifying Levels/ Setups for The Week Ahead
One of the most important parts of preparing for the week ahead is identifying where the opportunities lie. Key to this is proper multi – time frame analysis. During the course of the trading week, most traders will only be looking at two time frames so now is the opportunity to broaden your horizon and scope out the market across the higher planes and identify key levels and setups. Look at where the trend is heading, identify any big levels and then as you filter down towards your trading time-frame you can start building set-up ideas in line with these views.
Once you have identified your levels and setups for the week ahead these will then become the benchmarks to measure against next weekend. Did the market react at your levels and setups, did it reach them? Etc.
Does your trading knowledge measure up? Check out our Learn Forex Basics!
Rest and Relaxation
While it can be tempting at the weekend to spend all your time focusing on the charts and setups it is just as important to ensure that you are rested and refreshed for the week ahead. Trading can be incredibly mentally taxing and to ensure that you retain focus and high performance throughout the week you need to take the proper time to relax. So, whether that will be bingeing on a box set, going for a few beers, playing some sports or getting away somewhere for the day, make sure to take some downtime away from the screens and allow your mind to reset.
Looking to develop your MT4 Indicator skills? Register for our free webinar now!