Stars Wars has become of the most well know and well-loved film franchises to ever exist. The depth of the characters, the richness of their relationships and the texture of the plot have made this series into an iconic masterpiece spanning generations. However, it is not just film buffs who can appreciate Star Wars.
Although set "a long time ago galaxy far, far away" the trials and tribulations of the characters, as well as the attributes they exhibit, can give powerful lessons for everyone, Forex traders included. So, read on to find out which Star Wars character would make the best forex trader.
Han Solo
Han Solo is undoubtedly one of the most engaging and iconic star-wars characters. Hans is a vibrant, energetic, action-orientated man who thrives under pressure and responds well to fast paced, changing situations. Han is a well-known risk taker who thinks on his feet and sometimes breaks the rules to get things done.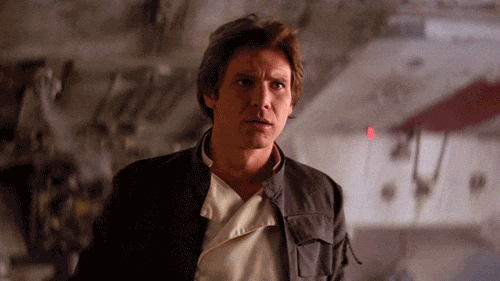 FX Takeaways
Han's relentless energy and his penchant for action mean that he is most likely going to be suited to the lower time frames taking short term trades and potentially applying scalping strategies. While his energy and focus make him well suited for trading the noisier lower time frames, Hans needs to be careful to make sure he doesn't trade emotionally and reactively and end up straying from his plan and over-trading. Following the rules of his strategy and sticking to his plan will be Hans' biggest challenge.
Darth Vader
The ultimate bad guy, Darth Vader is known for his strategy and planning. He is strict and calculated and is relentless in his dedication to achieving his goals. Darth Vader prides himself on his efficiency and the security of his plans and operations.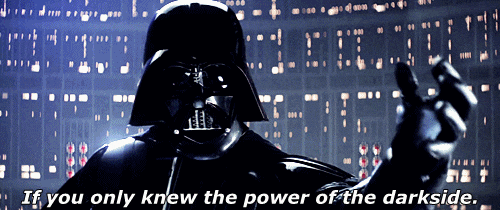 FX Takeaways
While he might not be anyone's hero, Darth Vader could easily become a champion in the Forex markets. His dedication to strategy and planning would be a great benefit in the Forex market. One of the biggest downfalls that many new traders fall foul of is not planning enough. It is incredibly important to spend the necessary amount of time honing your strategy, back testing it and studying the markets in general in order to be as prepared as possible for live trading.
Furthermore Darth Vader's commitment to security mean that he will be a solid risk manager and put necessary emphasis on protecting his capital and maintaining conservative exposure. While his strategy and planning will help him Darth needs to be careful that he doesn't spend too much time analysing the market and that he actually takes his trades as planned.
Yoda
Yoda is known as one of the wisest and also one of the quirkiest characters in the Star Wars films. This little guy is an original mind, both logical and curious, he focuses on ideas, theories and deep enquiry. Yoda is deeply passionate and relishes in designing sophisticated systems and theories.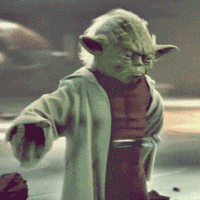 FX Takeaways
Yoda's character traits lean perfectly towards designing trading systems and developing strategies. His curious and inquisitive nature along with his passion mean that he would be well suited to back testing and strategy design. However, while he may be extremely well suited to designing systems, where Yoda might find difficulty is in actually placing trades.
Luke Skywalker
Skywalker is one of the biggest names in Star Wars and is famed for his highly idealistic, creative and adaptable nature. He is an incredibly imaginative and versatile individual who can be laid back at most times but extremely engaged when necessary to protect himself and his values.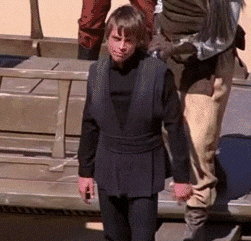 FX Takeaways
Creativity and adaptability are two characteristics that come in extremely useful for Forex traders. Trading systems are idea driven and while the work is very methodical and process based, idealism can come in handy as there will be many times when the work is hard and the end goal seems out of reach.
During these times, Skywalker will be able to draw on the strength of his idealism to continue his work and keep coming up with new ideas or improving his methods. However, Skywalker needs to be careful that his idealism doesn't get in his way, especially when it comes to taking risk. Many new traders feel that increasing their trade size will advance their gains but forget that it also has the same effect on losses.
Do you feel prepared to trade effectively with the force on your side? Our Elliott Wave Jedi Analyst will be presenting a live webinar just before the NFP release on May the 4th.