"The game taught me the game. And it didn't spare me the rod while teaching."
Of all the big names to have captivated the imaginations of aspiring traders over the year, none holds as much draw as that of Jesse Livermore. The name is synonymous with the high-risk, big-stake perception of wall street booms. During his time in the markets, Livermore saw his fair share of booms as well as busts.
From Humble Beginnings
Starting out as a board boy in the brokerage of Paine Webber at just 14, Livermore soon began trading small sums in the bucket shops around Boston. Even at this young age Livermore had a good understanding of the merits of following trends and was quickly turning a profit on his trades. However, his success in the bucket shops was not welcomed and as his winning streak grew, Livermore was increasingly turned away from the bucket shops only to return in disguises of beards and hats to helps him continue his trading.
Leaving the brokerage at just 16 years old, Livermore took with him a small fortune of $10,000 from his bucket shop trading and headed for New York to join the big leagues. As it turns out, Livermore's "all in" mentality applied to more than just his trading as shortly after arriving in New York he married a girl he had only known for a few weeks… only to be divorced a few months later.
Entering The Big Leagues
Jesse Livermore's start in New York was a rough one as he lost everything he had due to trading off the 30 minutes delayed ticker tape. The losses were so bad that he begged his then wife to pawn her jewels, so he could continue trading.
After spending some time trading in the bucket shops of St Louis to recoup some cash, Jesse Livermore returned to Wall Street and arrived right into the wild bull market of 1901. At the age of 24 Livermore had made $50,000 only to lose it all in one go while trading cotton. However, by the age of 28 he had $100,000 and was firmly back in business.
Particularly interesting of this period is the fact that Livermore notes how his new-found conservatism was working against him as he was winning less on trades than he ought to be and, when looking back over the history of his trades, started doubting his ability to be successful in the long run.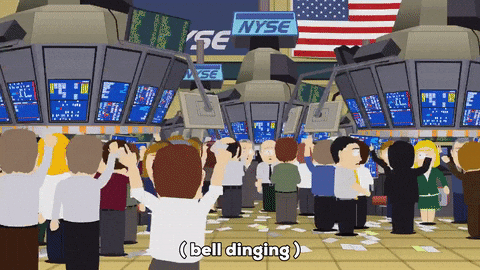 Going All In
During a short holiday in Palm Beach, Livermore says that he was hit by a "psychic surge" to sell Union Pacific stock. Much to the horror of his friends Livermore ploughed his money into short selling the railway stock and was rewarded, albeit through terrible circumstances, when the San Francisco earthquake hit, netting $250k.
Shortly after the sale, Livermore was attempting to buy stock in the railroad company but was warned against the purchase by an old friend. Livermore wrongly took his friends advice and ended up losing $40,000 on the trade.
However, Livermore soon returned to legendary status when, in the crash of 1907, he went short and ended up netting $1million in a single day. In just over a year Livermore's wealth had ballooned from near zero to around $3 million and, In true Wall Street style, Livermore splashed out on a $200k yacht, a rail car and an expensive apartment in the upper East Side as well as memberships in the exclusive Manhattan clubs of the day.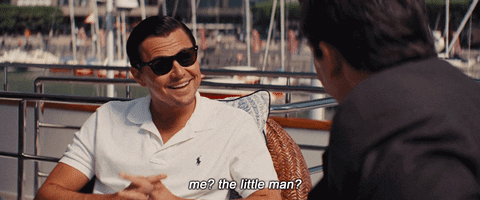 Losing It All
However, the rollercoaster of Livermore's life continued and in 1908 tragedy struck. Livermore was trading on the hunch of a famous cotton trader and ended up losing $5 million. Livermore was buying the cotton market as it proceeded to crash even though Price, who had given him the tip, was selling along with the other growers.
In 1915 Jesse Livermore was bankrupt, though the market he had been buying so ferociously in 1907 had started to rebound and a year later he was back up to $5 million. Following his astounding recovery, Livermore then proposed to 22 year old Dorothy of the Ziegfeld Hollies whom he married after a long, drawn out and highly publicized divorce.
Shortly after the birth of their second son, Livermore opened a formal trading operation which earned him $15 million and allowed him, two years later, to move 60 members of staff to a larger office.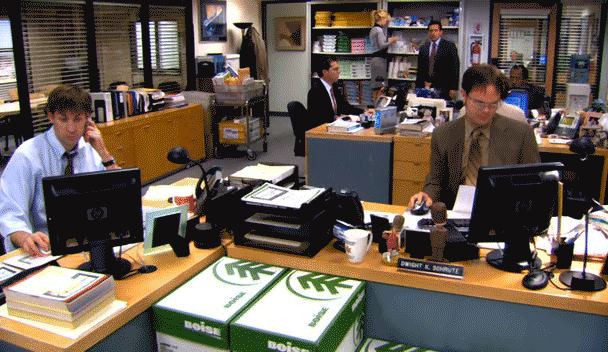 Turning The Page
Around this time a writer named Edwin Lefevre contracted Livermore to write "Reminiscences of a Stock Operator" which was based on Livermore's life in the markets as depicted through a fictitious character "Laurie Livington". While working on the book, Livermore's wall street legend continued to bloom as during 1925 he earned $10 million trading wheat and corn.
The Black Tuesday crash was a defining point in Livermore's career. While a huge amount of people lost everything and were ruined during the period, Livermore made $100 million from going short in the days leading up to October 29. Infact, Livermore returned home one day to find his wife and mother in law crying, thinking they were ruined, only to tell them they had infact found new found riches.
After growing tired of her husbands lavish lifestyle which included long drinking sprees and keeping many mistresses, Dorothy requested a divorce and after receiving a small settlement of $10million, quickly remarried… on the same day.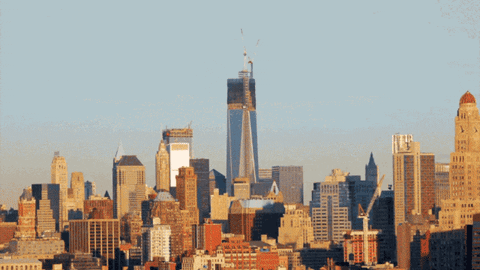 Going Down & The End of Jesse Livermore
Livermore's life began to spiral as he sank into a depression fuelled by his divorce and his declaration of bankruptcy. This was Livermore's third and final declaration of bankruptcy as a change in the investment environment (including creation of the SEC) prevented him from making another famous comeback as he had done twice before.
His situation, both in the markets and in his domestic life took a turn for the worse, as his ex-wife Dorothy shot their eldest son Jesse Jr. during a drunken argument. Fortunately, Jesse Jr. survived but the ordeal took a toll on Livermore. A short while after, Jesse Livermore took his own life in the coatroom of a New York Hotel. It was a sad and unexpected end to the life of a man who truly forged his own path and was responsible for his own destiny, both good times and bad.
For anyone interested in learning from the wisdom of a man who is often hailed as the greatest ever trader, make sure you check out "Reminiscences of a Stock Operator" which was featured last week in our top trading books of 2018.