This data references the period ending Tuesday, September 27th.
EURUSD
Non-Commercials reduced their net short positions in the Euro last week buying 9k contracts to take the total position to SHORT 76k contracts. Positioning in EURUSD has been particularly choppy over the last four weeks with two weeks of selling and two weeks of buying. These fluctuations represent the uncertain investor landscape driven by a lack of clear signals regarding Fed tightening and/or ECB easing. The Fed remained n hold at the September meeting though did note that they expect to raise before year end if data continues to improve.
However, data has weakened since then, and rate-hike expectations have fallen back.  EuroZone data has continued to print broadly in line with consensus keeping ECB easing expectations subdued, however, concerns for the European banking sector suggest the ECB will be likely to highlight its willingness to backstop markets in the event of an emergency.  Next key catalyst for the pair will be the US employment reports on Friday.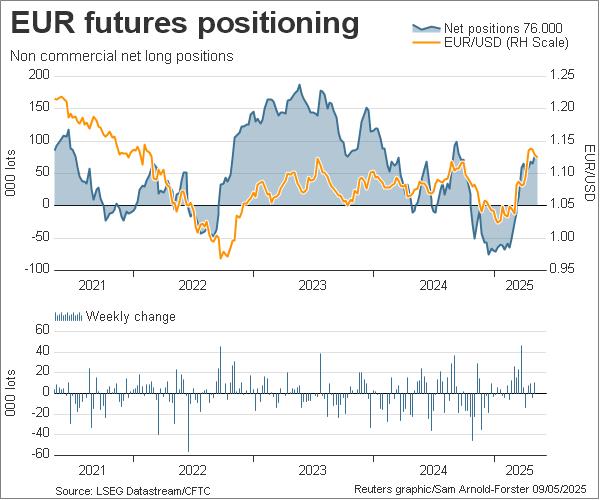 GBPUSD
Non-Commercials increased their net short positions in Sterling last week selling a further 29k contracts to take the total position to SHORT 88k contracts. This sharp resumption in GBP selling comes despite positive UK data recently. Brexit concerns are once again returning to the fore of traders' attentions which alongside European banking sector concerns are driving investor uncertainty.
UK PM Theresa May has stated that she will officially trigger Brexit before March. This week traders will turn their focus to a raft of September PMI data sets to see whether the UK economy has continued to show positive momentum since Brexit or if that positive momentum has now stalled.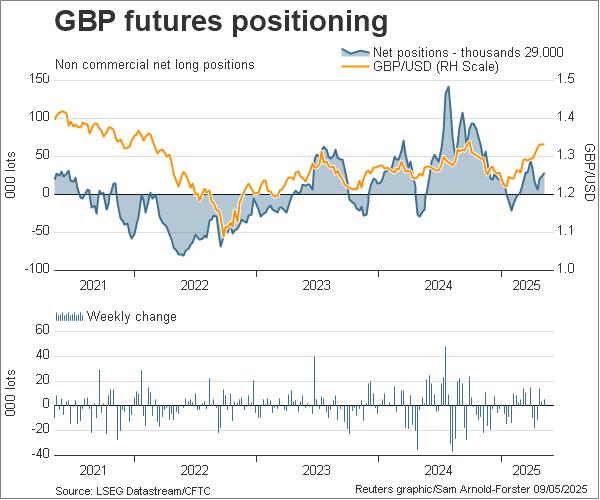 USDJPY
Non-Commercials increased their net long positions in Japanese Yen last week buying a further 10k contracts to take the total position to LONG 69k contracts. This continued buying in Japanese yen, which marks a third consecutive week of buying, comes amidst a surge in safe-haven demand.
The risk-off mood created by fresh European banking sector concerns has seen investors rushing back into the Japanese Yen in recent weeks as risk assets continue to unwind. Recent BOJ meeting minutes highlighted that the BOJ remain gravely concerned about the weak inflation outlook.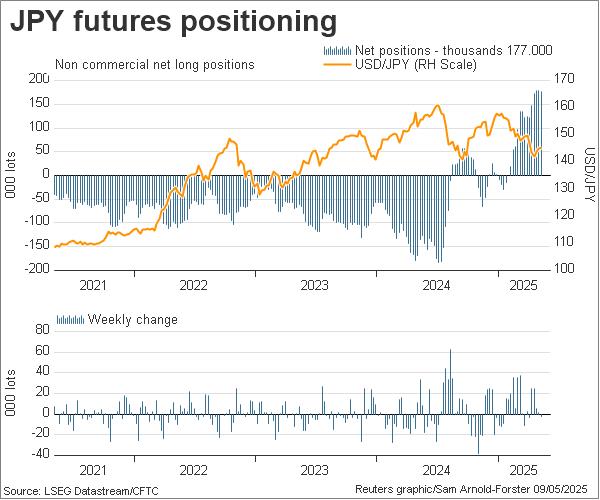 USDCHF
Non-Commercials shifted their bias last week selling 14k contracts to take the total position to SHORT 6k contracts. This significant shift in positioning was accompanied by reports last week that the SNB had intervened in the markets to dampen currency strength as a result of safe-haven buying linked to European banking sector worries. However, the SNB declined to comment.   Markets remained skeptical of the SNB's ability to materially weaken CHF and continued risk-off trading is likely to drive further CHF inflow.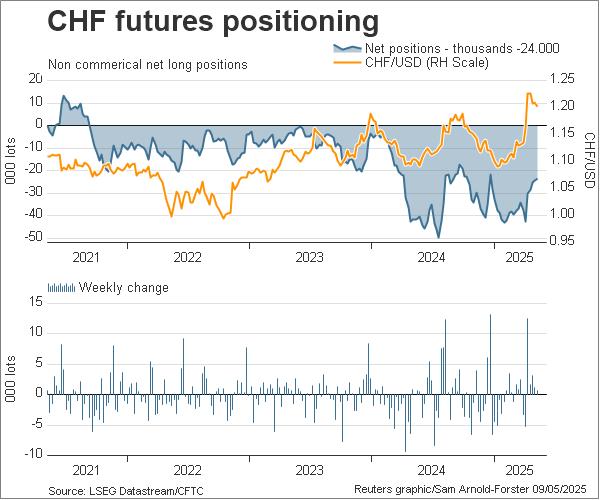 AUDUSD
Non-Commercials increased their net long positions in the Australian Dollar last week buying a further 8k contracts to take the total position to LONG 15k contracts. This latest buying comes after three consecutive weeks of outflow in the Australian Dollar prompted by risk-off conditions. The key focus for traders this week will be the RBA October rates meeting though the bank is not expected to cut further at this stage.
The rate cut hopes for the remainder of 2016 were weakened last week no news of an OPEC deal to cap Oil production levels which should translate into higher energy prices and thus higher inflation.  Continued currency strength remains an issue for the RBA and traders will be keen to hear how they address the issue.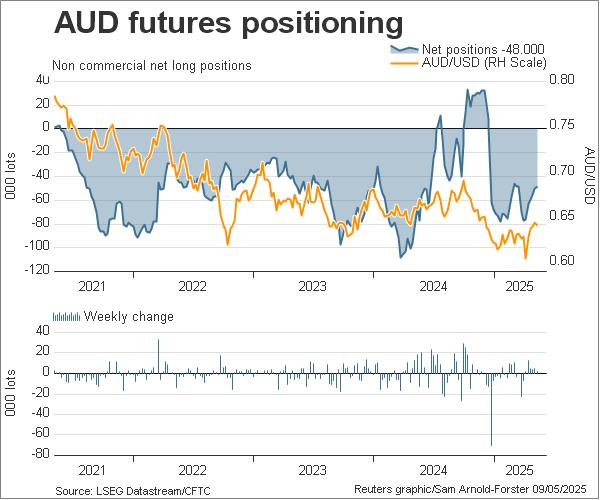 USDCAD
Non-Commercials shifted their bias last week selling 28k contracts to take the total position to SHORT 12k contracts. This dramatic shift in positioning which marks the largest net-selling CAD in four years came ahead of the OPEC meeting as investors anticipated failed talks leading to downward Oil pressure.
News that OPEC, in fact, agreed on a deal to cap output saw Oil and the Canadian Dollar both strengthen initially though some gains were conceded as markets began to doubt the likelihood of a smooth implementation of the deal. The Canadian Dollar has been under pressure over recent weeks as rising global bond yields, and investors uncertainty have fuelled a sell-off in risk assets and an unwinding of carry trades held in commodity currencies. Traders this week will turn to Unemployment rate data on Friday as the key data focus.